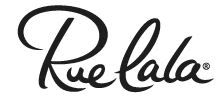 Hey everyone! I'm just making a quick post inviting you guys to join this awesome website called
Rue La La
.
Rue La La
is an exclusive, invitation-only online destination where Members discover premier-brand, private sale Boutiques, each open for just a brief window of time. Our focus is a well-edited collection of sought-after offerings from the best brand names in the world - combined with helpful service.
They have crazy sales all the time!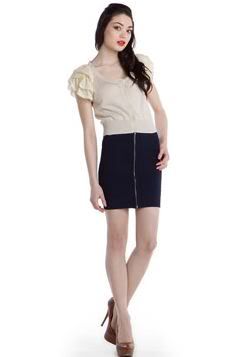 For instance this amazing mini skirt from French Connection is on sale for just $39.90, it's original price? $98! More than half off!
If you're a fashionista or someone that just loves great deals (they have deals for Hawaiian vacations going on right now too!) definitely check out
Rue La La
! You won't be disappointed.
Please help me win the Beach Blogger contest by "liking" my application here!