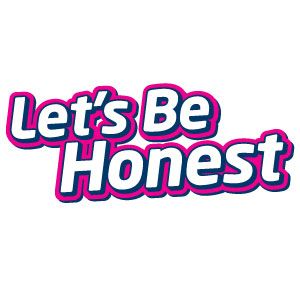 Hey everyone! My next giveaway is for
Purex
. You may remember that I have done many reviews and giveaways for them in the past and you can check them all out
here
. Recently they launched the awesome,
"Let's Be Honest" campaign.
On April 30th Purex launched their new 'Let's Be Honest' promotional campaign featuring Second City Comedian Molly Erdman. The campaign is a funny series of short videos sharing honest moments that reflect the ironic truths of everyday life, Laundry, and anything else.
Check out all of the videos, they are all pretty funny and a lot are really, really true. I especially liked the one about diet soda.
Through the entire month of July, there will be new funny videos uploaded every few days on Purex's website, along with Facebook and Twitter. The daily sweepstakes will run through July 24th. You can find entry codes on specially-marked Purex products. Only one code per day is accepted.
Check out
Let's Be Honest Purex's website
and you could win free purex for a year!
Win It!
THREE winners will receive ONE free Purex product coupon each!
a Rafflecopter giveaway