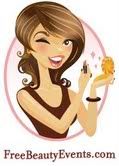 Hey everyone! It's your monthly reminder to check out an awesome website called
FreeBeautyEvents.com
. Free Beauty Events is an awesome website that has free makeovers, free samples and a chance to win beauty products in our monthly contest. By entering your zip code to find out what makeover, gift with purchase, spa open houses and sampling events are happening near your home.
For the month of May 2013, they will be giving away 10 prizes consisting of: Dove Deep Moisture Body Wash with NutriumMoisture, Dove Sensitive Skin Body Wash with NutriumMoisture, and Dove Beauty Bar for Deep Moisture. The Contest runs from 5/1/2013 to 5/31/2013, winners will be chosen on 6/2/2013 and notified by 6/15/2013.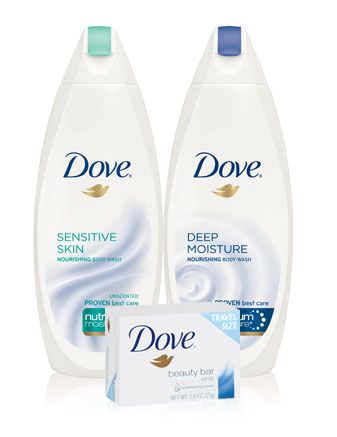 Also, on May 10th and 11th, demonstrators will be at Rite Aid giving free samples and coupons of the new Revitalift Miracle Blur just in time for Mother's Day. You can also celebrate Mother's Day at H-E-B in Texas with a complimentary Almay makeover on May 12th. Information like this is available on their website where spas and retailers can promote their events. Anyone who would like Free Beauty Event's site visitors to know about their beauty event can make a posting for free on our site
http://www.freebeautyevents.com/submit
.
Definitely, check out
Free Beauty Events
because we all love being pampered with makeup and beauty products, but what's even better is getting them for free!
Be sure to
"like" Free Beauty Events
on Facebook and
follow them on Twitter
.