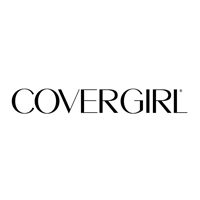 Hey guys! So my next review is for CoverGirl's new Blast products. I received this from
BzzAgent
but I figured I'd post it on here too.
I received a sample of:
Smoky ShadowBlast
ShineBlast Lip Gloss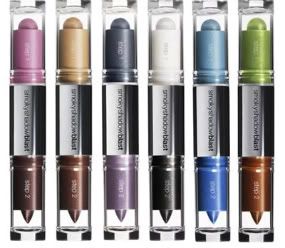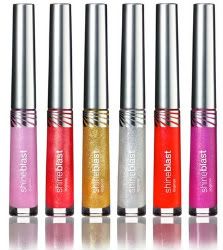 Let me tell you, I love these! Especially the Smoky ShadowBlast because it's something I've never seen before. It's a stick but on one end it's the light shade that you put all over your eyelid then a darker one that you apply over the crease and right by the eyelashes. It's so cool. I stink at putting eye make-up on and I've always wanted to do that smokey look but just lacked the skill. This magnificent stick makes it so incredibly easy! Plus they're only $7.99 where ever CoverGirl is sold and that is pretty much everywhere. I'm not sure what color I got but it's white on one side and black on the other, so it's typically smokey, you know?
Next up is the ShineBlast Lip Gloss. Again I'm not sure what the color name was but it smelled like watermelon which I loveee and it's the very last one in the picture above. It also has a different applicator which is more of a scoop then just the regular sponge. It makes it easy to put on your lips and not just everywhere. Also I think it might limit it so you don't accidentally put on a shitload so then your lips are super sticky from the huge wad of lip gloss. I noticed though that this lip gloss wasn't as sticky and the watermelon smell stayed on for a while. I never really had a scented lip gloss before and I like it. Plus the color it wasn't too much it, not meaning to sound vain or anything, just looked good on me. It was enough to stand out but not stand out too much. These are $7.49 wherever CoverGirl is sold.
All in all, I loved both of these products, they're so great. Simple and easy to use and a very reasonable price. It just makes me love CoverGirl's brand even more.
Buy It!
Just check out a store near you! Target or your local drug store.