Hey guys so my next review is for the
EcoStore
. EcoStore is a leading New Zealand manufacturer wholesale distributor and retailer of sustainable household and personal care products. They promote the use of safer, healthier alternatives to conventional everyday products. I was sent the Toilet Cleaner and the Dog Ear Wash to review.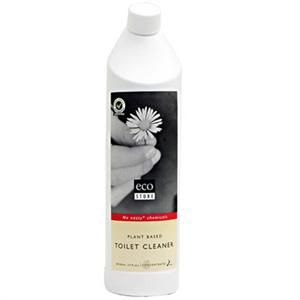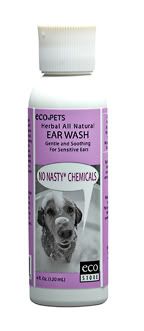 Unfortunately, my dog actually passed away before I received the dog ear wash so I wasn't able to test it. It was a shock to my family because she was so great and healthy, but one day just...bam. But anyway, this post isn't about my dog it's about this fantastic company's review, so let's get onto it.
Here's what the website says about the Dog Ear Wash:
"Just a little of our All Natural Ear Wash goes a long way to sooth and minimize irritation while at the same time, gently clean away dirt and waxy buildup. Safe for dogs and puppies over 6 weeks of age."
I'm sure the product works great and I plan on giving it to one of my friends who has a dog so I will let you know how they like it.
But moving on, here's what the website says about the toilet cleaner:
"Because Ecostore USA's Toilet Cleaner uses NO NASTY CHEMICALS, your toilet will not only be fresh and clean but safe for Earth's waterways as well. Conventional products have released toxins, dyes and synthetic perfumes into toilets for years causing water degradation. Created with your environment in mind, this product is extraordinary."
The toilet cleaner was actually pretty great and useful. My mom actually tested this out because I'm going to be honest, I still live at home and my mom still cleans. So I asked her to pick a product and she chose the toilet cleaner and she liked it. She felt the shape of the bottle made it easy to squirt and it did the job. She also liked that it didn't use chemicals and still cleaned just as good as the cleaning products WITH chemicals.
Another great thing about these products is how reasonably cheap they are. Both the dog ear wash and toilet cleaner are only $8.00 and they're not small either, they're normal sized.
All in all, these products are really great and even better because they're great for the environment too. Definitely check them out.
Buy It!
Head on over to
EcoStore USA's website
and browse they're selection. They even have baby care and bath and body care products too, not just household cleaning and pet care products. Check them out!