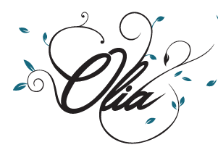 Hey everyone! Just letting you know about
Olia Designs
. Olia Designs is a great jewelry company based in Brooklyn that make the most gorgeous pieces of jewelry. They have a variety of necklaces, rings, earrings, bracelets, etc. Whether you're a bride, love zodiac jewelry, or just love all jewelry you will love this website.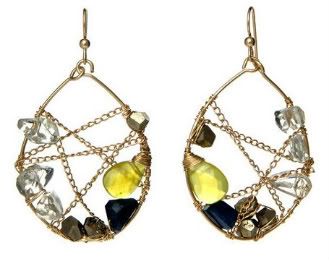 This is her Chained earrings which I think are gorgeous. They're so unique and absolutely stunning, definitely not like anything I've ever seen before. Beautiful tear drop earrings with pyrite cluster, green amethyst nuggets, apatite and lime jade. Chains cross in every direction. They are unique and bold.
Buy It!
Head on over
Olia Designs' website
and use the promo code
'STARIMPULSE'
to get 20% off your order! This code is good for the month of June!