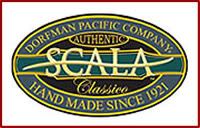 Hey everyone! My next review is for
Scala Collezione Hats
. These have UPF 50 plus which is great for the strong summer sun.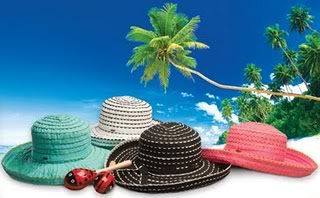 The hat is a 4 inch bring had, ric-rac design with a simple back bow. It is cotton/poly blend and has a ribbon sweatband inside for support. Another great benefit is its crushability and packability as it is light weight and can be easily stored in a beach back or taken away on vacation. It is one size fits all.
To be honest, I wasn't a huge fan of this hat. It claims to bounce back into shape after you pack it away but when I received it it definitely does not look like the picture. It is comfortable but I just feel like it looks a little silly on me, what do you guys think?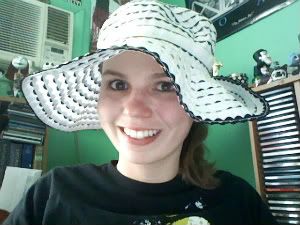 Just a little too Gilligan's Islandy...
It's great that it protects you from the sun, I definitely needed this hat 2 weeks ago when I went to Mexico and burned like a Christmas tree down there. I'm now in the process of peeling still and it is just gross.
This hat is actually made by the brand Dorfman Pacific. Dorfman Pacific is one of the largest full-line, in-stock headwear companies in the world. They have a comprehensive collection of men's, children's, women's and teen's headwear, handbads, and winter accessories.
The summer sun is pretty darn hot and take it from me you don't want to burn your scalp! The peeling looks like dandruff and it's painful and just not fun. So definitely check these hats out.
Buy It!
Head on over to
Womens-hats.com
and browse the hat selection. They retail at $30.