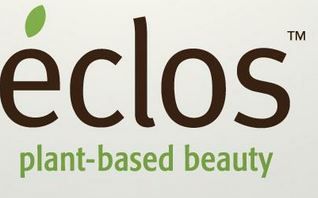 Hey everyone! My next review is for
Eclos Beauty
. Eclos Brauty is a plant based beauty system that has a whole anti-aging skin care system. The system contains high potency plant stem cells for cellular rejuvenation. Oh yeah, skin care just went up a notch in the high tech world.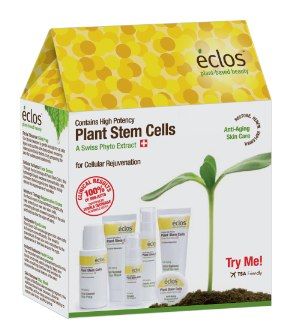 The system includes:
Facial Cleanser Skin Prep
Instant Radiance Facial Scrub
Cellular Activation Face Serum
Regeneration Cream
Restorative Eye Cream
Skin Renewal Clay Mask


As the website says:
"Researchers have found that Plant Stem Cells extracted from a rare Swiss apple, (Uttwiler Spätlauber), show tremendous ability to stimulate skin stem cells, encouraging aging skin to behave like younger skin. Plant extracts, vitamins and anti-oxidants work in synergy with the Plant Stem Cell technology to help minimize the appearance of fine lines, wrinkles and tired skin."
Apparently you can see a difference within two weeks and reduced wrinkles. I didn't see much of a difference but I don't really have much wrinkles. I did like that it didn't irritate my skin, usually when I use many products it really irritates my skin and it either gets red or peels or both but my skin became super soft and just nice. I think it is really awesome that stem cells can be used for wrinkle reduction, science is just incredible. But the system is really great and it says online that 100% of women have seen a difference after using it for two weeks and that is pretty awesome. Definitely check it out, you won't be disappointed!
Buy It!
Head on over to
Eclos Beauty's website
and browse their selection!
Win It!
ONE winner will receive an Eclos prize pack like mine!
a Rafflecopter giveaway