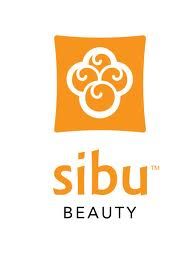 Hey everyone! My next review is for
Sibu Beauty
. Sibu Beauty is a great company that has a variety of great natural skin care products that work pretty amazingly.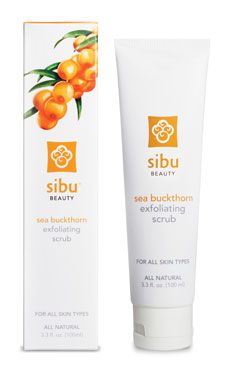 I received their
sea buckthorn exfoliating scrub
.
As their website says:
"The sea buckthorn berry fortifies itself against the elements by producing an array of powerful nutrients. With over 190 bioactive compounds, sea buckthorn is an unsurpassed source of Omegas 3, 6, and 9. And it's a rich source of the elusive essential fatty acid, Omega-7, an essential fatty acid vital to collagen production and healthy skin, hair and nails."
I am still not positive what sea buckthorn is but the scrub smells so good! I am one of those girly girls in that if the scrub smells good I will love it even if it works so-so. Fortunately though this is not one of those scrubs. It both smells good and works super well. I only used it this week and they recommended twice a week so I did just that. It left my skin feeling super soft and refreshed.
The scrub deep cleans pores, gently removes dead and dull skin surface cells, removes excessive oil from clogged pores, leaves skin touchably soft, and is gentle for all skin types.
Like I said, I really loved this scrub. My skin is weird, I think it's normalish but then if I use certain cleaners or scrubs it will get dry super quick and it didn't do that for this scrub. It felt nourished and just great.
Overall, I was very impressed with this scrub and it worked so well. Definitely check it out you won't be disappointed!
Buy It!
Head on over to
Sibu Beauty's website
and browse their awesome selection!