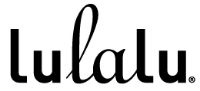 Hey everyone! My next review is for
Lulalu
. Lulalu is a great company that sells a variety of organizing products that look great and work wonderfully for people trying to keep track of their crazy schedules.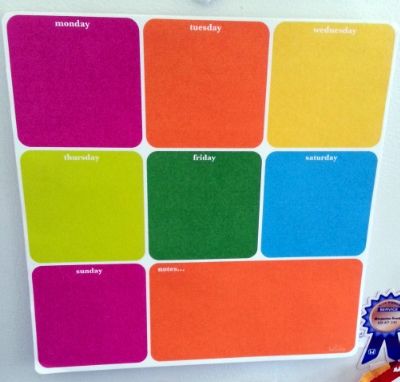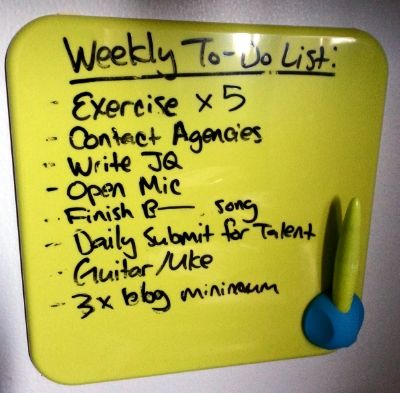 Lulalu was gracious enough to send me two amazing products their
10x10 Dry Erase Board in Kiwi
and the
10x10 Weekly Calendar Pad Blocks
.
What's great about these Lulalu products uses a material that sticks to surfaces without making any marks or holes and don't need any adhesives. Surfaces must be smooth, slick and non-porous. Lulalu requires a clean, dust free, and oil-free surface. As you can see I stuck the Weekly Calendar on my refrigerator. It's incredible how it just sticks on without anything, almost like a suction but a lot easier to stick on. Also, if Lulalu weakens, use water or vinegar based cleaner to wipe away dirt and grime from the grip surface. Wipe dry after cleaning and Lulalu is ready to grip again.
Some surfaces it sticks to are wood, stainless steel, fridges, etc. I tried to hang it on my wall and door but it wouldn't stick. I actually did end up hanging the dry erase board on my wall but with double-stick tape just because I needed it in my room to work. The double stick tape does work great though, so if you're worried about using an adhesive of some sort for a porous surface it does hold up well. I did stick the pen onto the dry erase board and that held up, too.
The Weekly Calendar Pad Blocks contains 50 sheets. They also have a Weekly Calendar in Stripes form but I preferred the blocks because I feel like it has more space to fill stuff in and my schedule can get pretty crazy sometimes so I need a lot of space. The Dry Erase Board is really great too because, as you can tell, I try an make a to-do list for the week or brainstorming ideas and I've always wanted to use a dry erase board for that, so I'm pretty excited about this one. It's the perfect size where it isn't super small but not overwhelmingly big so it fits perfect by my desk.
Overall, I was really impressed with Lulalu, their products are really great. From frames to weekly calendars, they really make it a lot easier to keep yourself organized. Definitely check them out, you won't be disappointed!
Buy It!
Head on over to
Lulalu's website
and browse their awesome selection!