Hey everyone! My next review is for
Diet to Go
. Diet to Go is a great diet meal plan company where you customize your food, too.
I was sent almost five full meals, all vegetarian and all delicious!
The meals I received are: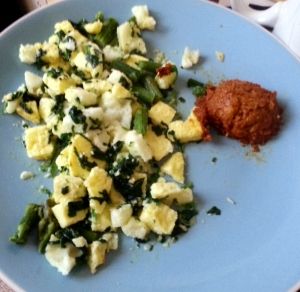 Eggs Florentine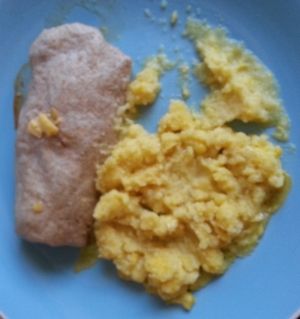 Grilled Veggie Burrito with Corn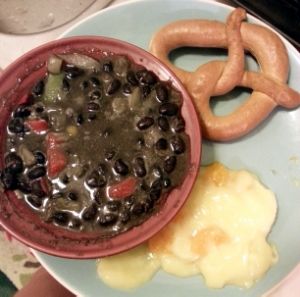 Black Bean Soup with Pretzel and Mandarin Orange Pudding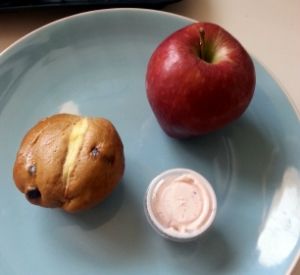 Cranapple Muffin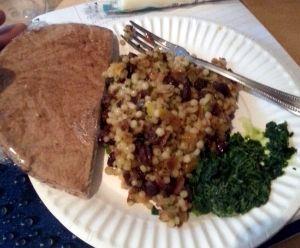 Curried Cous Cous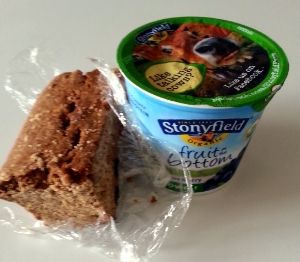 Baked Cinnamon Bar and Yogurt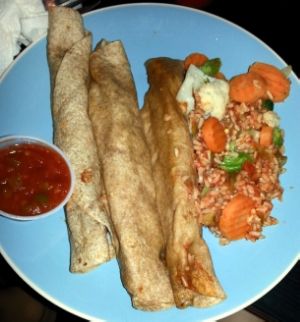 Bean Burritos


Not Pictured but I did receive:
Strawberry Banana Muffin
Whole Wheat Monte Cristo
Patty Melt
Claire's Quinoa Salad
Stuffed Shells with Spinach Sauce

While I was hesitant on whether or not I was going to like this food or not just because pre-packaged, frozen meals can always go both ways. Fortunately they were all really delicious even the ones that I had never tried before like the curried cous cous and monte cristo. Everything was so good and so delicious.
I'm usually a snacker, sometimes I am too lazy to make meals and that's why I snack, which is why this program worked super well for me. I didn't have to snack or worry about making food because it was already made. It was super easy, all you did was heat up the meals and dive in.
One certain thing that did worry me though was that there wasn't any calorie indicator on the packaging and I feel like some of the meals were pretty heavy. Plus some of the ingredients were a little questionable. I just like to know the calories of what I'm consuming especially when you are on a diet and trying to eat healthy. But, honestly I think just sticking to a strict food regimen like eating 3 meals a day probably does help with loosing weight and leading a healthier life. Just because you know not to snack or stick to the things they gave you to snack on like apples and yogurt.
What is great about Diet To Go though also aside from the food, is that there is no commitment or contract, and they offer a 100% satisfaction guarantee. You can pause, stop or restart your diet meal plan at any time, no sketchy fine print! There is also so many awesome success stories, too.
Overall though, I was really impressed with Diet to Go just because the food was delicious and I stopped eating all that gross junk food snacks like I usually do. It's also great because they have low carb, regular, and vegetarian options too. It's also the most affordable diet plan out there, so check it out!
Buy It!
Head on over to
Diet to Go's website
and browse the three options, see what great meals they have and their success stories.