The seasons are changing and colder weather means warmer drinks! I prefer tea over coffee, in fact, I'm a pretty big tea fan so that is why I was pretty excited to try
Shape Tea
.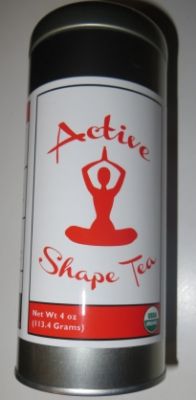 I received their Active Shape Tea.
Shape teas are loose leaf teas and contain all natural ingredients. The Active Shape Tea is the perfect pre-workout drink to have before you hit the gym or go for that run. It gives you the extra boost of energy and endurance to get the most out of your workout and day.
I really thought this tea was delicious. It's sweet but still a little spicy because it contains cinnamon and goji berries. I really like flavorful teas so I don't have to put much sugar in it and this is definitely a nice, flavorful tea. I think it is a great tea to have in the morning too in order to give you a boost of energy to start your day. The day I received this package I actually was planning on going to the gym so I brewed a teapot of this and was ready to get my spin on! (I was taking spin class.)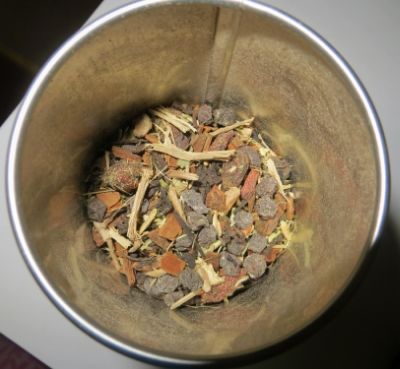 Shape Tea also has two other tea flavors: Cleanse and Relax. I chose the Active one though because I don't have a problem relaxing and cleanse was a possibility but I always can use more energy and do try to lead an active life, so winner! And I really enjoy it.
Shape Tea was created on the idea that losing weight, being healthy, and staying in shape doesn't have to be "a challenge" or something to overcome. By doing simple lifestyle shifts, like drinking more tea, you can do all of those things and enjoy doing it!
I think this tea would also make a great stocking stuffer for those family members that love tea (like me!). You can also give this to your tea-loving co-worker or friend too, especially ones that are into getting in shape and working out.
Overall, I definitely recommend Shape Tea. They're delicious and whether it is for you or someone special for Christmas, check them out you won't be disappointed!
Buy It!
Head on over to
Shape Tea's website
and browse all three teas!