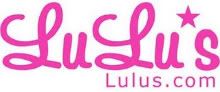 Hey everyone! Just letting you all know about LuLu's. LuLu's is a great fashion website with a variety of clothes and accessories for the fashionable girl. I absolutely love all of their items. What's great is that they're pretty reasonably priced, too!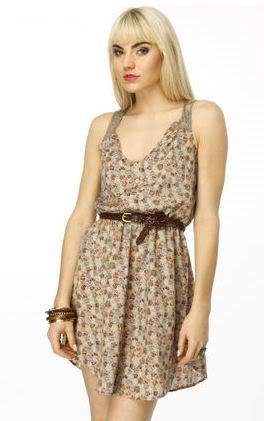 I absolutely love all of their clothes. You can literally spend hours on their website too because they just have soooo much stuff to choose from. Seriously, they have 664 dresses alone. A girl could go bankrupt on this website if the clothes weren't so reasonably priced!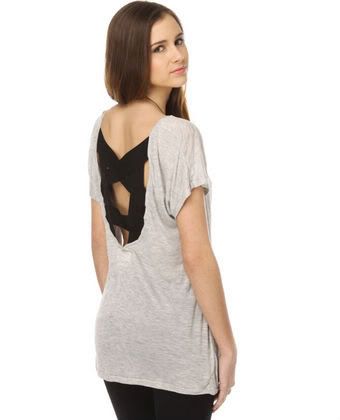 This is my personal favorite item. I've been looking for an exposed back shirt for a while now that's casual but you can still dress up. This one is PERFECT. It's not a completely exposed back but I do love the black straps. It's one of their more pricer items coming in at $49 but it really isn't much considering where else can you get a unique top like this? I've never seen one like it before and I am in love with it, haha.
Definitely check out this online shop. They have so many amazing items from shoes to dresses to jewelry to bags. Basically, if you love shopping as much as I do you will love this website.
Buy It!
Head on over to
LuLu's website
and browse their fabulous selection. Be sure to use the coupon code "
STARIMPULSE
" and get 15% off your purchase! But please remember that code is case sensitive, so you have to type it in all caps. Coupon code is only valid from now til April 2nd! So hurry up and start shopping!