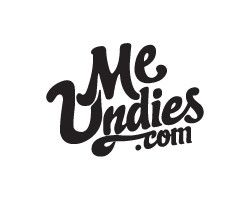 Hey everyone! My next review is for
MeUndies
. MeUndies is a great monthly club where you get the most comfortable and fantastic brands. You get to pick and choose what you fit you best!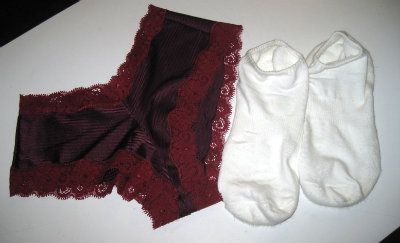 As their lookbook says:
"MeUndies is poised to introduce a new high-quality line of basic clothing that will provide a low cost, high convenience benefit to customers."
I received the purple briefs. They don't look purple in the photo but they're purple I swear. They also added some socks in the bag too. I really got a kick out of this package because the underwear is so sexy and the socks are just your basic socks, I love it! They're both necessities. I mean, who doesn't need socks? Needless to say, I wore the socks immediately, they're super comfy. And the undies are okay too.
Just kidding! I love the undies. I really like the lace around it in burgundy, it kind of reminds me of Christmas! They're like fancy, sexy, Christmas undies. They're silky and the lace doesn't really itch or irritate you. I've purchased other underwear with lace that just bugs me this is just very comfortable and still pretty sexy.
They have a variety of fits and colors. Also if you don't like a pair you can send it back and get your money back. As a monthly service you can either pay as you go or get one each month. Super simple and super awesome!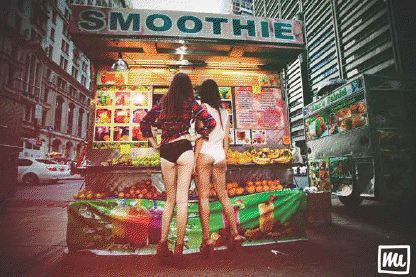 They have an awesome summer lookbook and hopefully they'll come out with a fall one, too. Definitely check them out! Their underwear is awesome, you won't be disappointed!
Buy It!
Head on over to
MeUndies' website
and browse their selection!