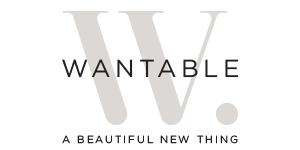 Now for a completely different subscription box, if you are a girly girl, a fashionista, or just want to get more into fashion and beauty, you have to check out
Wantable
. Wantable is a great monthly box where you can choose to receive makeup, accessories, or intimates. I choose accessories mainly because I don't wear much jewelry but wanted to branch out and try more and kind of expand my style with the latest trends in jewelry. They work with awesome brands like Coobie, NCLA, Betsey Johnson, FACE Stockholm (sold at JCrew!), Color Club, Besame and more.
You basically take a test to show what your style is, what are your likes and dislikes and bam they send you some goodies based on your answers! I received the following items:
Cassandra Necklace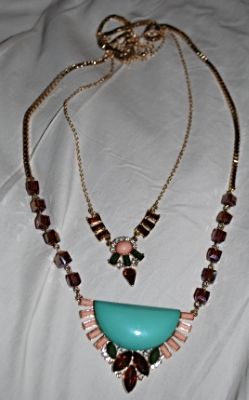 Joella Ring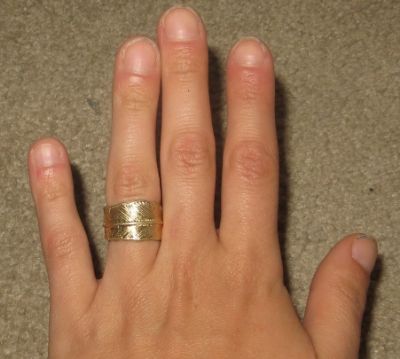 Ivetta Necklace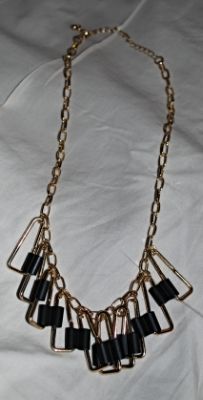 First off, gotta say they hit the nail on the hammer with the ring. It was definitely my favorite piece. I actually had a leaf ring in silver that was my favorite ring and it broke recently. I was super bummed about it but hey now I have a replacement! It's just a single leaf-shaped ring in gold that wraps around your finger and looks awesome. It fits perfectly, too.
The other two were super unique necklaces that were definitely a bit different than what I usually wear but hey that is why I wanted to try this out. I definitely wouldn't have picked these pieces up at the store but trying them on with different clothes, they actually looks really nice. As you can see from the following pictures: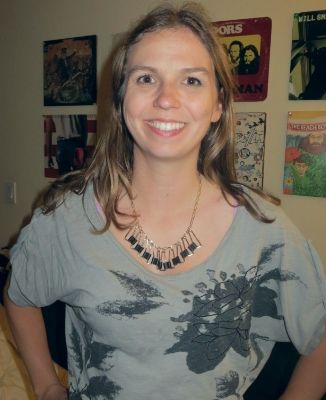 The first is a type of statement necklace that's pretty long and has a bunch of different colored pieces. I feel like it's great to wear with a solid color. I wore it with a dark blue top, as you can tell, but I feel like it'd be great with a denim button down top too or one of those white eyelet tops, but just a solid color because you don't want a busy shirt with a busy piece, it just doesn't work. Also being that it's a long necklace I recommend a longer top. I have a lot of plain shirts where I can rock this so I'm pretty excited.
The other necklace is a bit more edgier. Another type of statement piece but short almost like a choker. I thought it was cool because it makes a statement but is still a lot simpler than the other one, it's only black and gold so it can get away with being in a lot of outfits. But since it's edgier I think it works more with like black and grays, and just more rocker type items. I just put a baggy black and gray top with some black pants and it worked really well with it.
Overall, I really liked these pieces, they were really cool and unique to what I'm used to wearing but still nothing crazy enough where I am scared to try them out. They were easy pieces to incorporate into my wardrobe and looked really awesome. Definitely check out Wantable for intimates, makeup, or accessories, you won't be disappointed!
Buy It!
Head on over to
Wantable's website
and subscribe! It is $36/month or customers can purchase a single box for $40. Shipping is always free and you can cancel, return, or skip a month at any time!