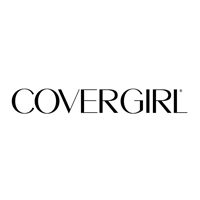 Hey guys! So my next review is for
CoverGirl LashBlast Fusion Mascara
thanks to
BzzAgent
.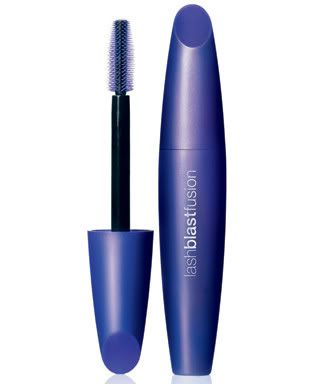 CoverGirl's new mascara that gives a blast of volume and incredible length for dramatic lashes with full length volume. It's their first ever volume + length mascara, and trust me it works! It has a huge super-volumizing brush and a new buildable fiber-stretch lengthening formula that work together to thicken and extend the look of individual lashes.
This is a fantastic mascara! I know a lot of people ned to get used to the big brush but I really liked it. I'm clumsy with mascara as it is but I wasn't much clumsier with the bigger brush. It actually made it easier because it's so big and has so many bristles (I guess that's what they're called?) so you won't miss a lash and have to go back to it and then crap! messing up. Because that's what usually happens to me.
The mascara didn't make your lashes clump or look messy, I actually think that the lengthening and voluminizing that the mascara did actually created a super dramatic and awesome look with your eyes.
I chose the "very black" color but they also have black, black brown, and brown. Also the mascara is only $8.99 in all stores. I know for a fact they sell CoverGirl at almost all drug stores, Targets, WalMarts, grocery stores, and much more.
Overall, what can I say? CoverGirl does it again! Easy to use and a great product at a reasonable price. Awesome!
Buy It!
Check out a Target or drugstore near you!